Each year, countless bloggers and publishers post a roundup of their favorite holiday campaigns. Since these lists always serve as inspirational marketing thought-starters, we decided to create our own.
The below slideshow features campaigns put on by nonprofits, social enterprises, impact-focused brands -- and even large corporations. The one theme that runs through all of them? In some way, they were focused on social good.
The Best Social Good Campaigns of the 2013 Holiday Season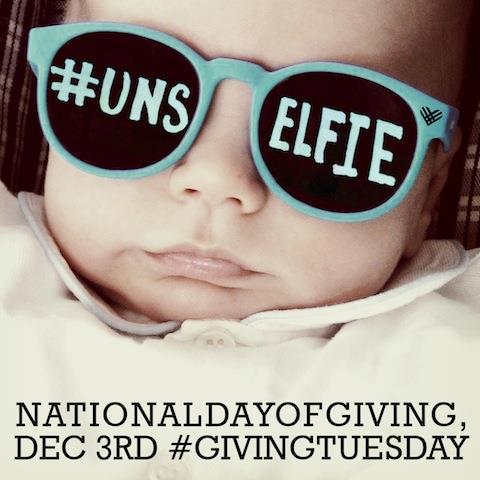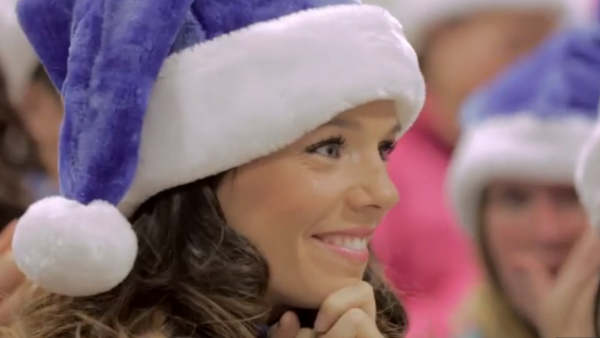 Have more to add?
Note them in the comments below -- we would love to help spread their message!